WHAT'S THE CONFERENCE ABOUT?

J-Curve signifies the path of dying and rising in Jesus.

This online conference helps us map the ups and downs of daily life onto the story of Jesus. The J-Curve enables us to root our hope, center our love, and tether our faith to Christ.

What we will learn together:

- What sharing in Christ's resurrection and suffering look like in daily life.
- What freedom in following Jesus feels like instead of skipping the dip and avoiding a gospel-centred life. 

- How we can see the life-changing presence and power of Christ in the midst of a dying world (The apostle Paul was hopeful while experiencing genuine hardship). 

 

- How we can recognise the glimmering presence of God's power against the backdrop of a dying world.
We will learn that the J-Curve was not just a reality for Paul in the past but is for all of us today as we follow Jesus .
"At its simplest, the gospel is a story of a person who loves deeply and gives himself completely".
Paul Miller, author of J-Curve
CONFERENCE PARTNERS

AN ONLINE CONFERENCE
What is included in the registration?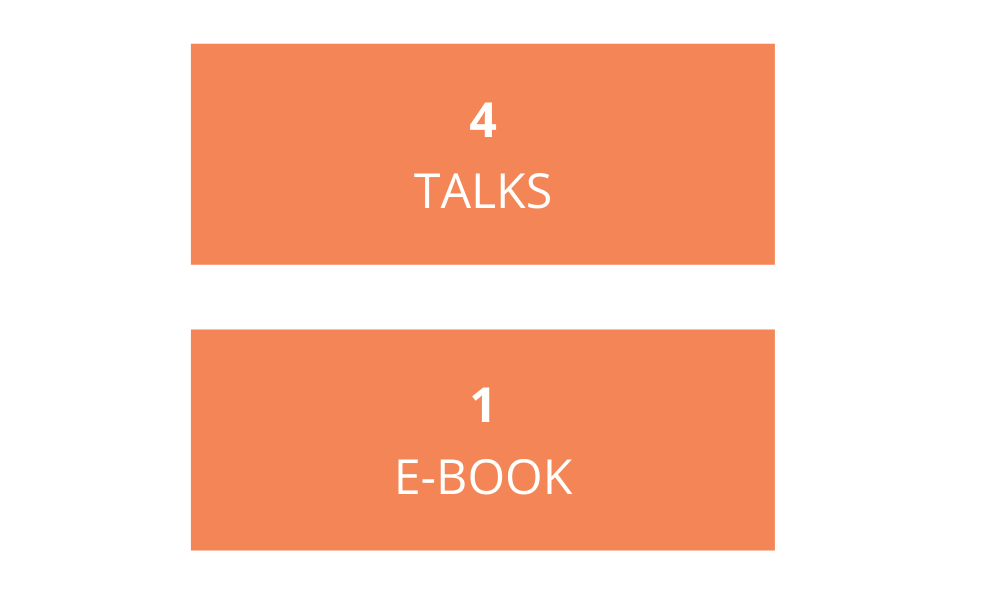 Conference Fees:
Early bird (by June 7th) - MYR 45
Regular - MYR 60

Prefer to pay via bank transfer?
1. Make the transfer with our bank details
here
.
2. Email events@gospelcitynetwork.com and include the following:
Email Address & Bank Transaction Slip.
3. Use the unique coupon code sent to you to register (click button above).
FREE E-BOOK
INCLUDED IN THE REGISTRATION
"Paul Miller has carefully observed Jesus. He has carefully observed how the work of grace unfolds in the apostle Paul's life and in his own life. Take time with this book. You will become a deeper, wiser, truer person. You will become more humble, more joyous, more purposeful. And you will walk more steadily in the light."

David Powlison, Executive Director, Christian Counseling & Educational Foundation
Click here to read an excerpt.
Jon Hori
For more than 25 years, Jon Hori has been serving the local and global church. First, as a pastor and church planter and now, as the West Coast and East Asia Director for seeJesus, a global discipling mission. He thoroughly enjoys training pastors, missionaries, and churches in the US and Asia. Jon and Sonia, his wife of 24 years, currently reside in Southern California with their four children.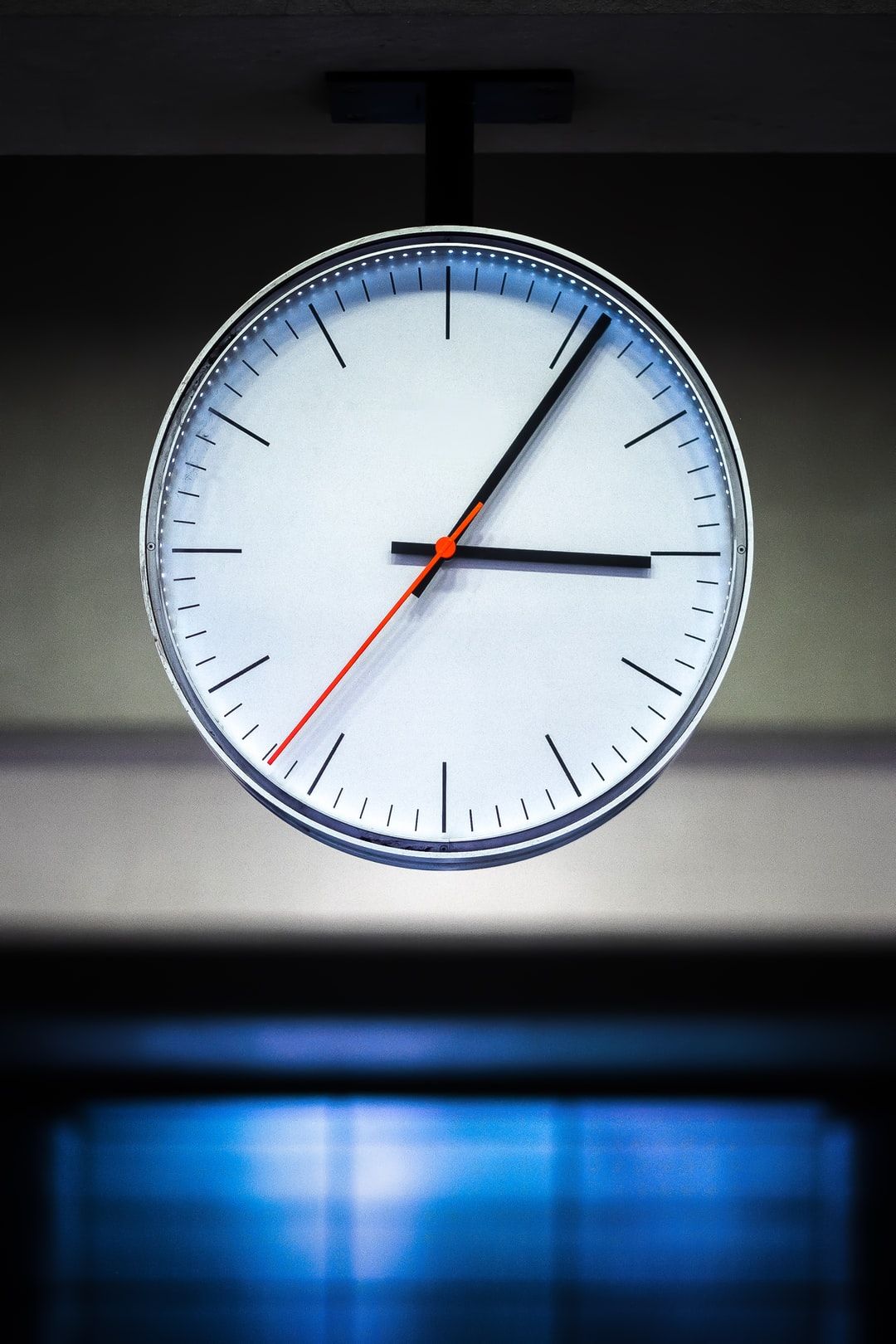 *Subject to change

june 17th, 2022 | friday | 8 pm - 10 pm malaysia time

8:00 pm | Welcome and Worship
8:10 pm | Intro to the J-Curve
9:00 pm | Skip the Dip: What We Do Instead of the J-Curve
june 18th, 2022 | saturday | 9:30 am - 12:00 pm malaysia time
9:30 am | Welcome and Worship
9:40 am | Developing a Resurrection Lens
10:40 am | Recognizing Resurrection
FREQUENTLY ASKED QUESTIONS
Will the recordings be made available after the conference?
We may at some point release some of the conference content on Greenhouse. However, the dates are yet to be determined.
What platform will this conference be on?
This conference will be hosted on Zoom.
Do I need a Zoom account for this conference?
No. You do not need to have one to join the conference.
All tickets are non-refundable.
How much should I pay if I am watching it with my family on one device?
Each registration is intended for one attendee. If you would like to watch it with your family members, you could make a free-will donation
here
.
If you don't see your question here, write to us at events@gospelcitynetwork.com.
We will be happy to help.
J-Curve (Online Conference)
50% Discount Exclusively for Greenhouse Premium Members
Use coupon code
J-GHMEMBER50