With exclusive content from Greenhouse
Membership
Get free digital books and regular exclusive resources on discipleship, renewal, and mission every month when you subscribe to Greenhouse Premium Membership. You can enjoy a 7-day free trial with no card required. If you have a coupon code, you can also redeem that at checkout.
Proceed to the next section if you have signed up.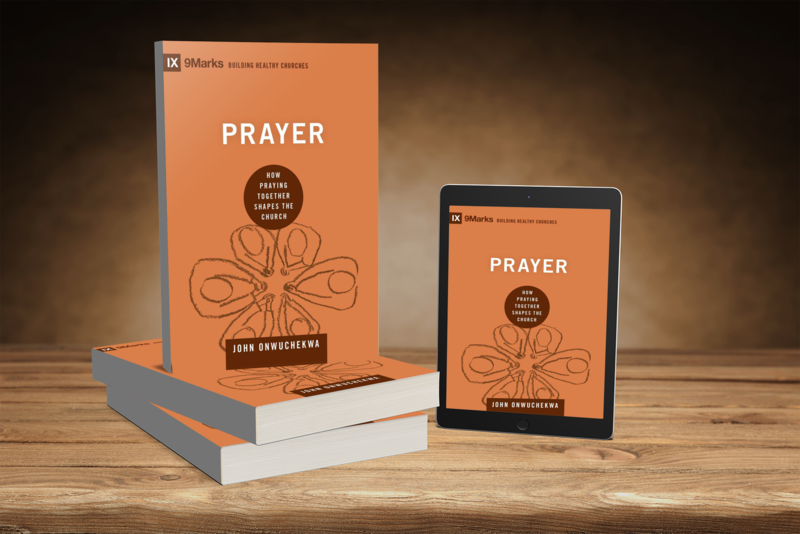 Click here for the
Free eBook of the month
for members on subscription. In Partnership with Crossway, Used with Permission.
Premium Membership Courses
You can purchase these individual courses or click the subscribe button below to join premium membership and get instant access to helpful resources with practical guidelines and a book to equip you in your personal growth and service to the local church.
Free trial applies (no credit card required)


Refresh and wait for a minute for courses to show up.
Monthly Useful Resources | By Faithful Christ-followers | With Domain Expertise | Gives Practical Counsel
Why Subscribe to Premium Membership?
Subscription to the Greenhouse membership gives you monthly exclusive access to free ebooks and valuable contextualized training, interviews, panel discussion, podcasts, book reviews, short courses, or Q&A with renown subject matter experts (as well as discounts to GCN Conferences).
Regular Access to Resources
Every 15th of the month, new and exclusive content in the form of books, videos or audio will be made available to paid members for continuous learning and growth in the faith. Members can download and own the ebooks.
Connect with Expert Speakers
Speakers, authors, church planters pastors as well as brothers and sisters will be sharing valuable tips and tools to help with practical application of theological truth. Occasional Q&As gives direct access to the suject matter experts
Books for Keeps and More
You can download the ebook for keeps and instant reading or you can come back to read the books hosted in the Greenhouse.
Community of Disciples
Learn on your own or post questions and share insights with like-minded people in the online community.
Learning On-the-Go
Bite-size content can be consumed on-demand, at your own pace, in your own time, multiple times on your mobile device or laptop.
Affordable Education & Discount Coupons
For less than the cost of a cup of coffee at cafes, you get access to a rich resource and discounts for GCN events and conference.
SPEAKER, AUTHOR, TRAINER
Author, Trainer, Church Planter, LecturerMichael (MDiv, ThM, PhD) serves as faculty of two seminaries and is co-director of Radius Global Cities Network, an urban research think-tank that assists the church in seeking the welfare of the city.
Speaker, Author, Pastor
Founder & teacher of DesiringGod, chancellor of Bethlehem College and Seminary in Minneapolis. He served as pastor of Bethlehem Baptist Church and is the author of more than fifty books.
Speaker, Counsellor,
Lois Kehlenbrink is a biblical counsellor, and Licensed Marriage and Family Therapist. She has worked within Tim Keller's ministry network at Redeemer and now equips leaders under the auspices of Paul Tripp Ministries,
CHURCH-PLANTING CATALYST, TRAINER
Our guest trainer is a church-planting catalyst who has been instrumental in initiating a gospel-centered church planting movement in India. He has developed a new training paradigm that is used in Asia and Africa.
Members will get books and additional exclusive
educational content every month as well as discounts vouchers for GCN Conferences and events
Announcement!

|

Membership Launching

Not ready to subscribe now? Anytime you are ready to try this out, you will get 7 days of free access (no credit card required). If you require a longer trial period just reach out and let us know. Stay informed and leave your name here!

Click to watch this short video